Come and join us in Conegliano, Northern Italy Friday 19th - Sunday 21st October 2012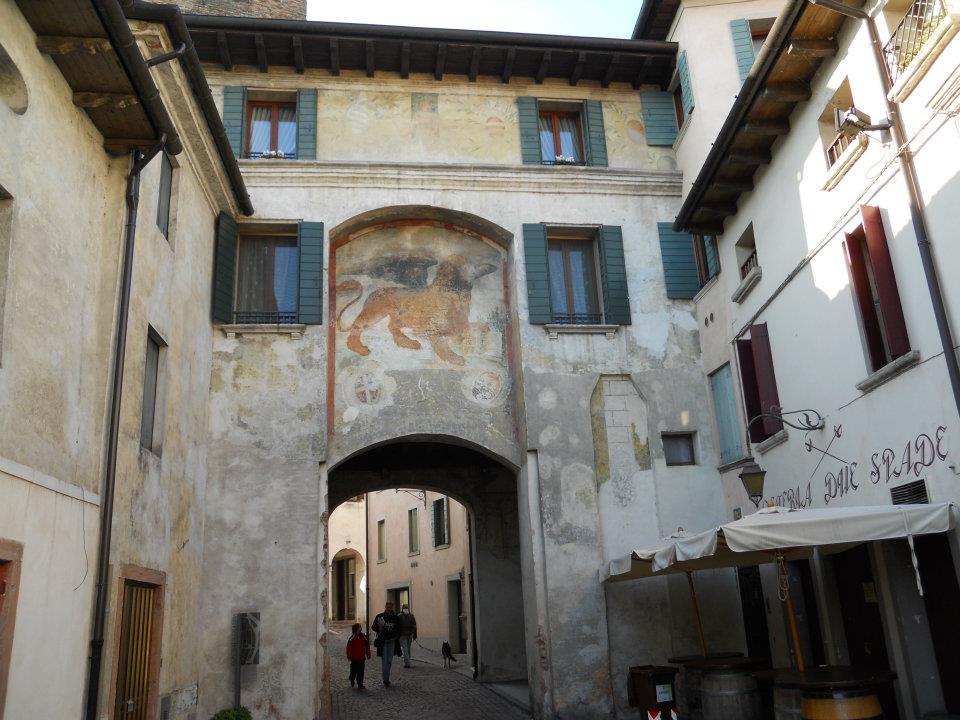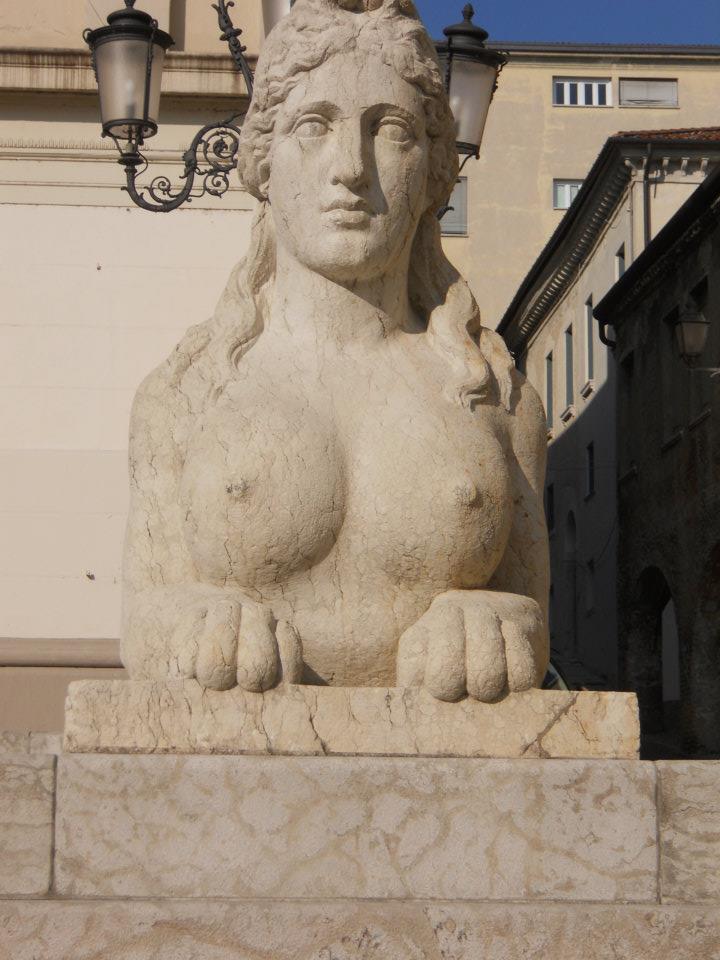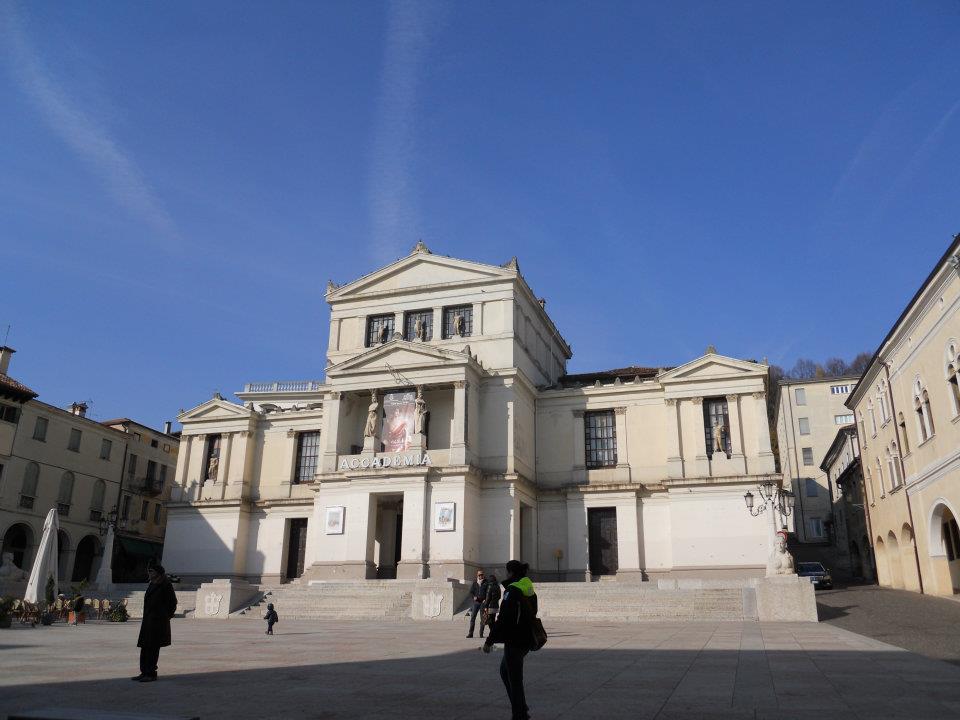 The DIVAhhh is excited to announce the next weekend full of bubbly!
Following the success of the DIVAhhh Champagne weekend (March 2009), we will be sampling the delights of the Prosecco region just as the harvesting is completed.
What will this fantastic weekend set you back? A mere EUR 160!
Limited places available – sign up here!
Bookmark this web site for more details as they are announced.
Have a question about the DIVAhhh Prosecco Weekend,
email us at
"Now on my personal top 20 hash events, ever...!"

Higgins

"Those DIVAs sure know how to party"

Hazukashii

"A million thanks for an awesome weekend."

Fire Thighs

"An absolutely fabulous weekend! Can't wait till next time."

Jumper

"Thanks for organising a great event."

Smartarse

"I would like to thank you for the funtastic weekend on my behalf."

F@#k of Finland

"Many thanks from us to your small team who managed to make a great weekend"

Wind Sock & TOPS

"From CH3 in Copenhagen we would like to say thanks for a great great weekend. Lots of Champagne and ACCIDENTLY great weather – Well done!"

Mind Your Nuts

"Yes, it was fab!! I made like 200 shots with Biggles' camera. Cheers..."

Rhythm Stick